Personal Chiropractic Care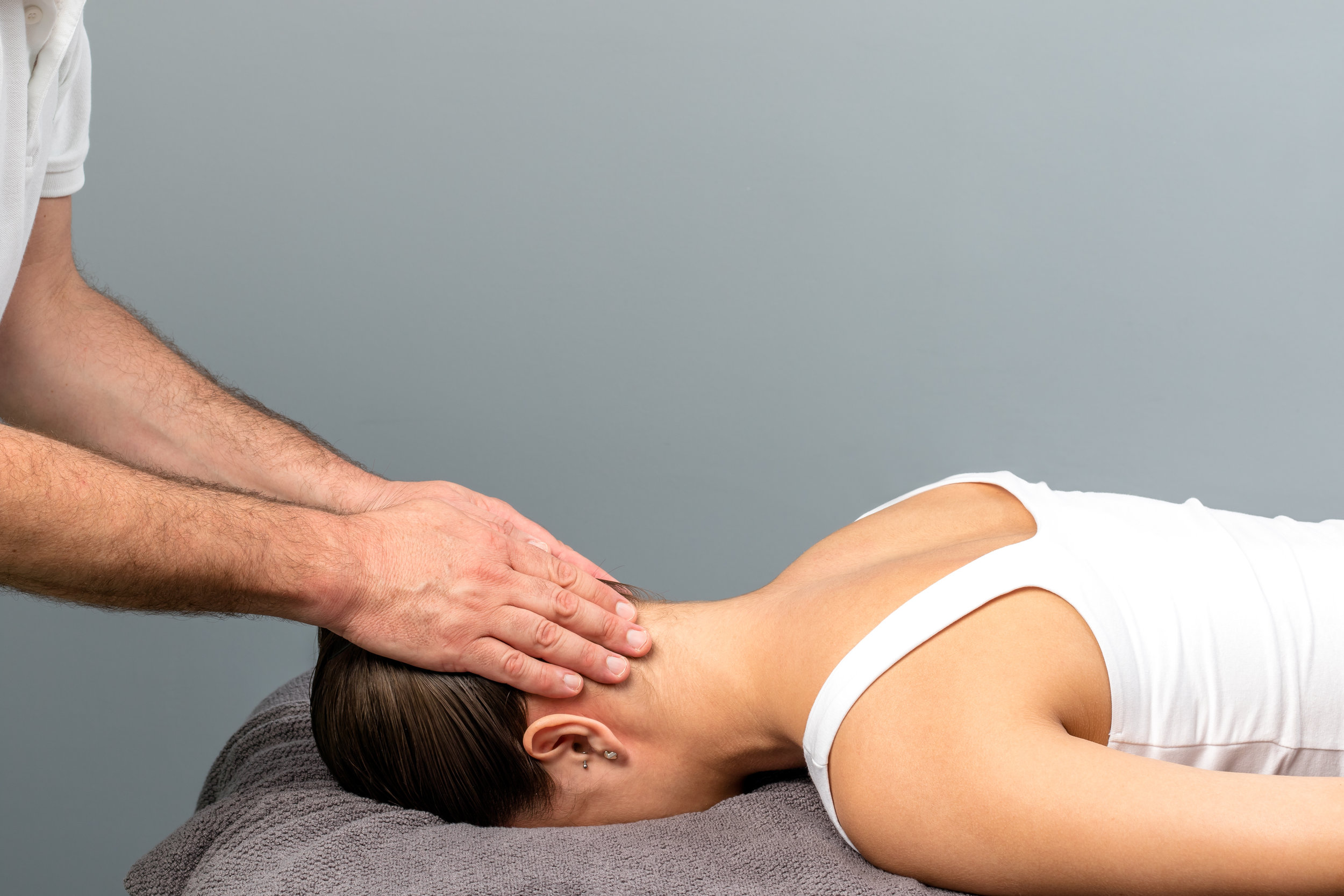 Your first visit will begin with some important paperwork that will help us get to know you and your reason for seeking our help.
After that, you will meet one of our experienced doctors for a consultation. This consultation will consist of specific questions about your condition such as: timing, frequency, duration, and quality of your issue.
Once the doctors get a better idea of the nature of the problem, they will perform a tailored examination to further narrow the list possible causes. If the chiropractic, orthopedic and neurological exam findings are consistent with conditions they feel they can help with, then treatment begins. In some cases, the doctors may feel it necessary to order more detailed diagnostic tests such as, X-rays, blood work or MRI.